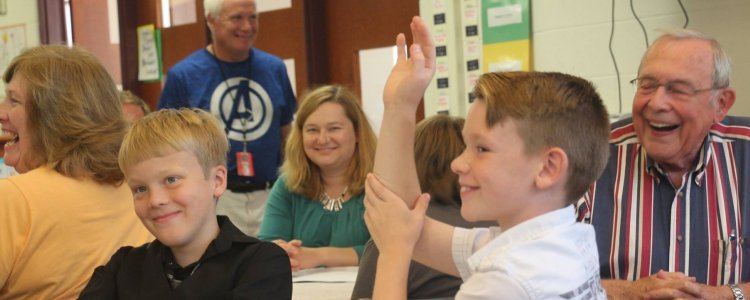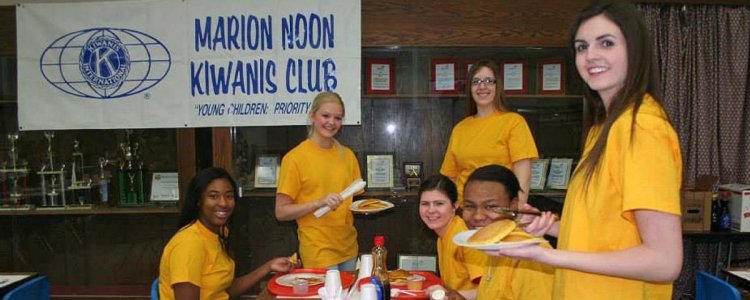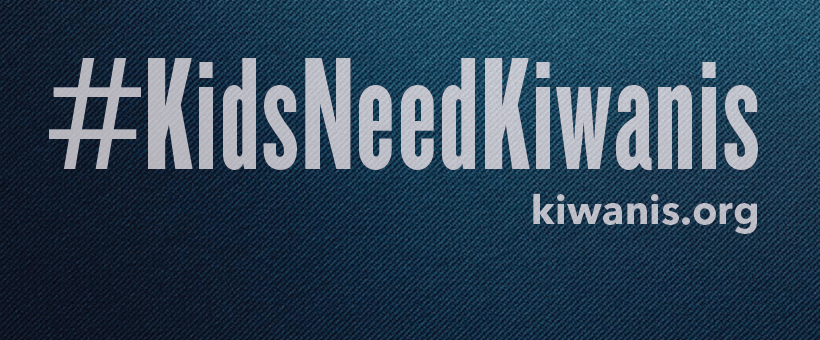 Welcome to the Marion Noon Kiwanis, Marion Ohio
Our primary objective is a commitment to make children priority one, which means that all of our efforts are directed at improving the lives of young people in our community. Kiwanis' motto is "We Build" and the fruits of our labor are clearly visible throughout the community. From our annual scholarships to local projects and events, our Club strives to make a positive impact for Marion County kids.  
The Marion Noon Kiwanis Club was established in 1921; Warren G. Harding the 29th President of the United States, was present at the first meeting. Today the club continues to serve the Marion are as well as participating in projects that serve the greater central Ohio community and the world.
If you would like to attend a Marion Noon Kiwanis meeting as a guest please Contact Us.
Currently meetings are held the 1st and third Thursday of each month 11:30am to 1pm at the Women's Club Home, 1126 East Center St, Marion, OH 43302
In Marion Noon Kiwanis you will find new ways to get to know people in your community. Connect with others—and get involved in projects that change lives. Kiwanis is all about making friends—and making an impact—in your local community so you've come to the right place.
Please explore the information on this website to find out more about the Marion Noon Kiwanis Club. If you are not a member yet, we would love to have you as a member.
JOIN TODAY! 
Marion Noon Kiwanis is proud to be #MarionMade. We Are Serving the Children of the World.   MarionMade is proof that we proudly stand together in support of our vibrant community. Join the movement.
Visit MarionMade.org for details.
A Marion Tradition is back this year! The Marion Noon Kiwanis Pancake Day will be held Saturday, March 12, 2022, 7am to 2pm at Tri-Rivers Career Center. The event, along with offering all the pancakes
This year's event is Saturday, March 12, 7am to 2pm at Tri-Rivers Career Center.  Along with all the pancakes you can eat, you'll also enjoy juice, coffee, sausage and more, but most of all you'll
Top photo: Marion Noon Kiwanis past President and current District 11 South Lt. Gov. Manoj Sharma welcomes new members Mike Augenstein, director of Workforce Solutions, MTC, and Ron Iarussi, Marion City Schools Superintendent. Bottom photo:
Marion Noon Kiwanis
Meeting Every Thursday
11:30am at the Women's Club
1126 E. Center St, Marion, OH 43302

Mailing Address:
Marion Noon Kiwanis
P.O. Box 0170
Marion, OH 43301-0170